AARTWERK Studio is founded by an art-and-game-and-beer-loving professional, with a little help from her like-minded family and friends. We, at AARTWERK Studio, like to think of ourselves as experts in all three of these endeavors.
AARTWERK Studio is both an educational and entertainment enterprise. Our studio is serious during the day and fun and light at night, as we believe that art has many functions, all having their legitimate place in our lives.
That said, we are hardcore professionals, and our COURSES are both instructional and fun. We aim to impart artistic knowledge in a light-hearted way. While our syllabi are designed to be comprehensive, we individualize our teaching to advance your skills and creative potential in a way that works best for YOU.
The main idea behind AARTWERK WINE & ART is ART AS FUN. Please come dressed as you like, in your worst clothes or with smudged makeup. We don't care, as we will most likely be covered in paint. Be silent and peaceful, or make inappropriate jokes. Here you will always find warmth, friendliness and humor.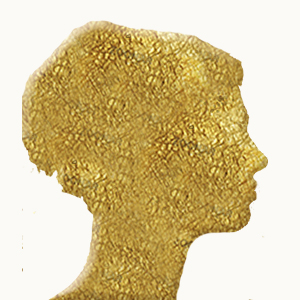 Biljana Djokanovic
Mastermind, Founder and Instructor. Biljana holds an MFA degree from Pratt Institute, NY, BFA from Faculty of Applied Arts in Belgrade, Serbia, and has substantial teaching experience.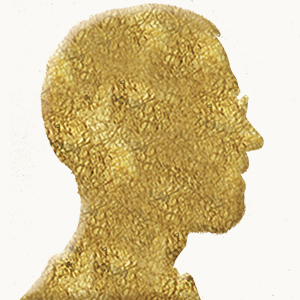 John Paddy McGuire
Lecturer. John Paddy McGuire has taught the philosophy of art to undergraduate and graduate students at several colleges including Pratt Institute where he currently teaches.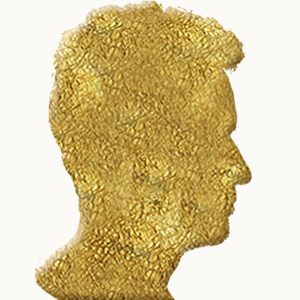 Mihailo Stefanovic
Programming Wizard. AKA The Golden Boy.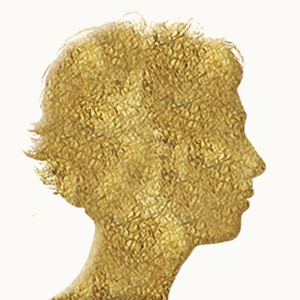 Ivana Stojadinovic
Code Herder, Pixel Wrangler, Copy Poet, AKA the Unicorn.